Software made by real event professionals.
Based in Australia, servicing the world. Owned and operated by people who have been working in the event industry for over 10 years.
Niche tools, made by experts.
We Fly Kites is a software company that specialises in filling gaps in the Live Event Industry.
Galleries, micro-sites & data for your events.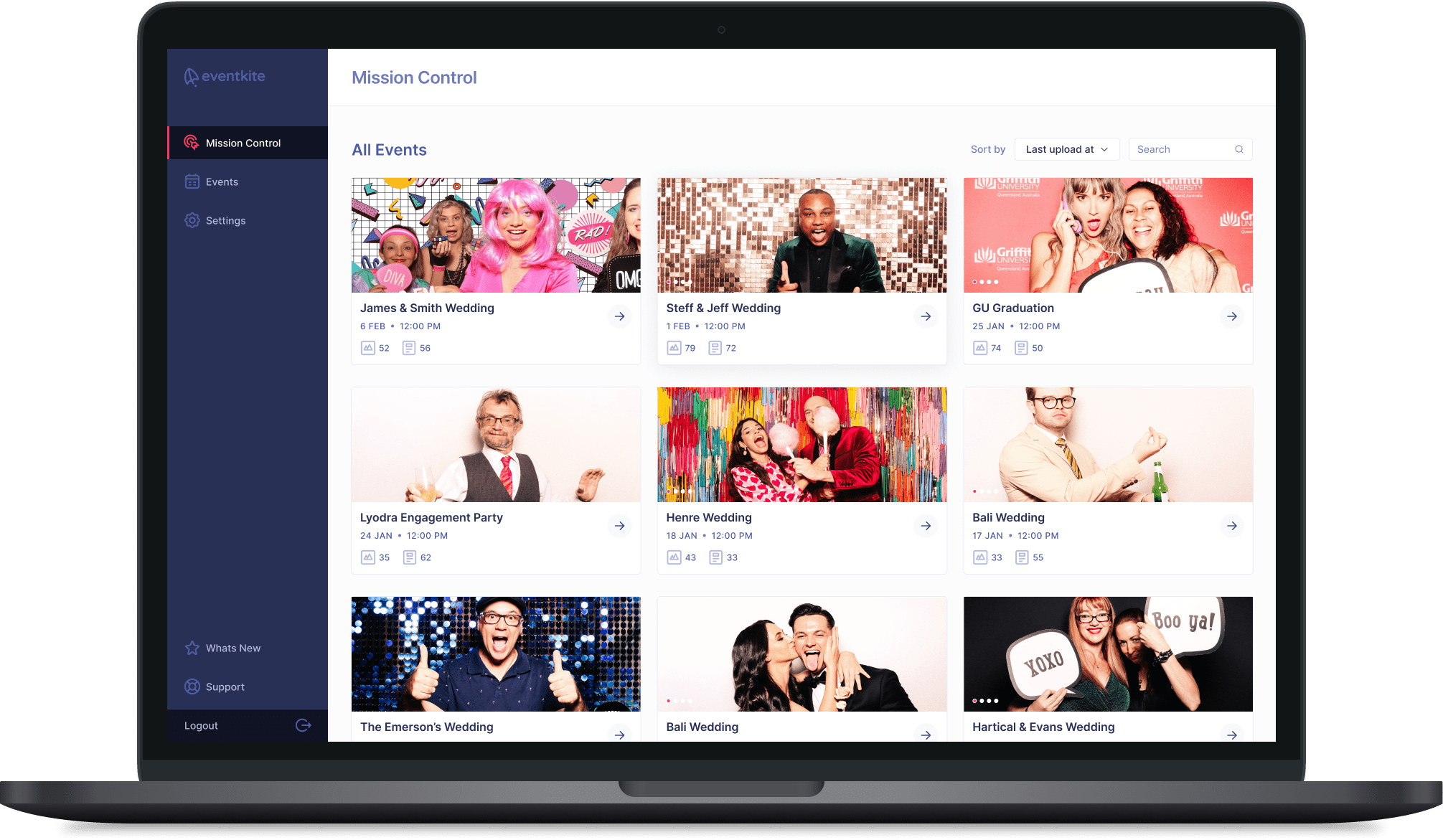 Cloud platform for audio guestbooks.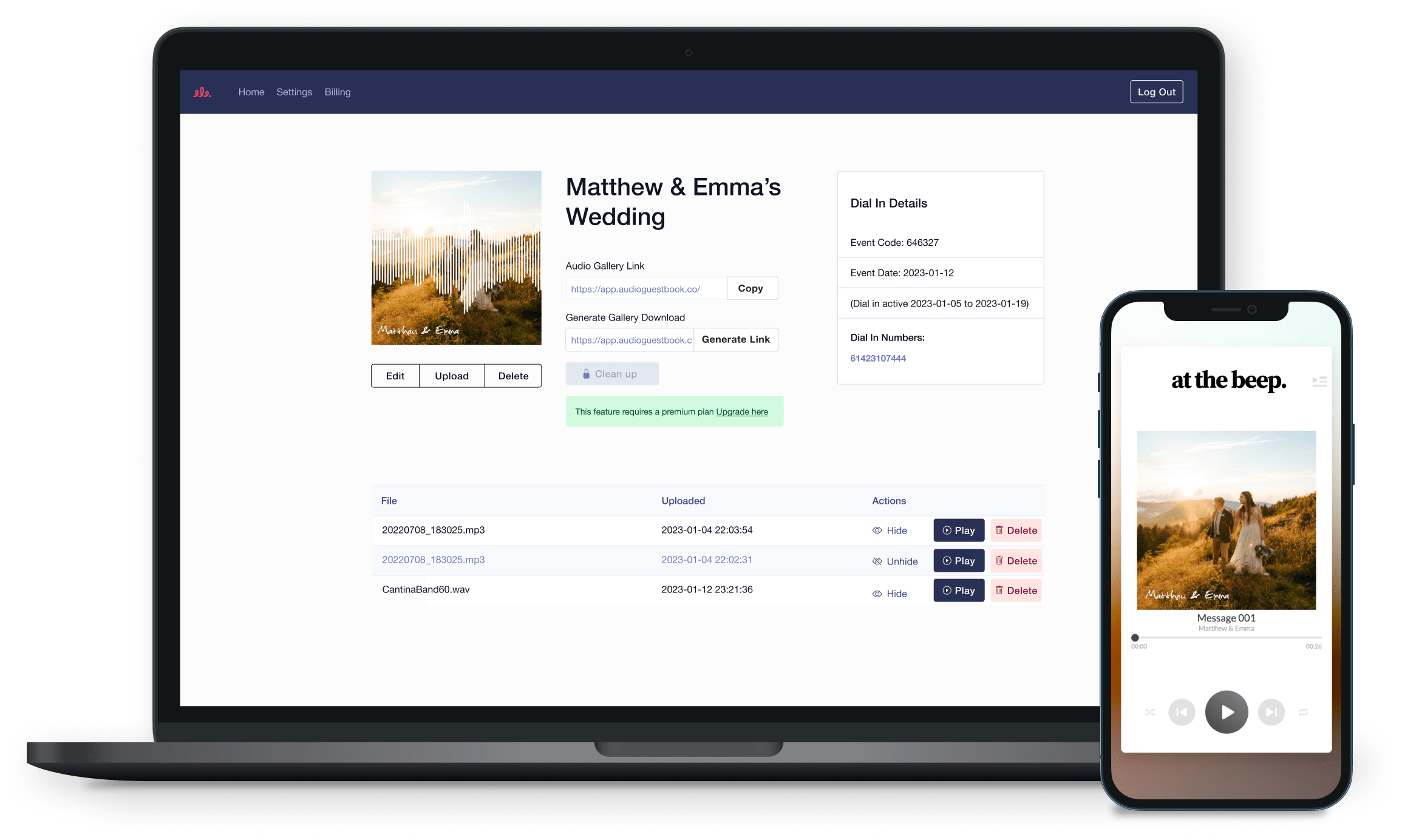 Melbourne
468 High St
Preston VIC 3072 Australia
Brisbane
Unit 13, 459 Tufnell Rd
Banyo QLD 4014 Australia
Email